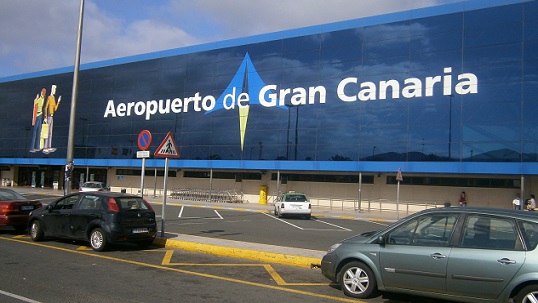 Overview
Gran Canaria Airport, also referred to as the Gando Airport (IATA code: LPA), is located in the Canary Islands off the coast of Africa. The airport serves as a connection from many of the isles in the Atlantic to the countries in West Africa. Annually, Gran Canaria Airport process over nine million passengers over the two runways and passenger terminals. The latest renovation to the airport in 1991 expanded the size of the terminal to accommodate the growing number of passengers.
Brief History
Gran Canaria Airport's history dates back to 1919, when it was first established as a route between Casablanca and other major European cities. The airport officially opened to passengers in 1946 after serving as a military establishment.
Facilities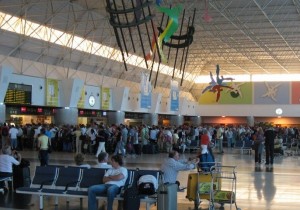 Passengers to the Gran Canaria airport will find an ample number of services and amenities, considering the rather remote location. Passenger services include currency exchange, children's play area and post office, in addition to shops, dining space and cafes. Those experiencing longer layovers might be interested in visiting the available VIP Lounge.
Car Hire Services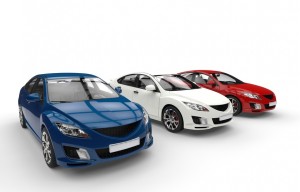 Exploring the Gran Canaria isle is best done by way of car hire – the airport features car hire services available for all passengers in the arrival hall. Compare types of vehicle and pricing options. Many major companies offer service through Gran Canaria Airport, including:
As passengers utilize the services of a car hire, it's recommended to pre-book a vehicle prior to arrival. Avoid standing in long lines to obtain a car hire – pre-booking can be done easily through a car hire's website or over the phone. In addition, car hire desks are open until 11 p.m. so be sure to arrange for the proper transportation if arriving later. Car hires provide passengers with a range of quality makes and models to accommodate budgets and rental needs.
Be sure to review additional information on the Gran Canaria website by visiting http://www.aena-aeropuertos.es/csee/Satellite/Aeropuerto-Gran-Canaria/en/Gran-Canaria.html or calling the customer service line at +34 928 57 91 30. Gran Canaria Airport is located at Autopista GC-1, s/n, 35230, Las Palmas, Spain.
References
Gran Canaria Airport – http://www.aena-aeropuertos.es/csee/Satellite/Aeropuerto-Gran-Canaria/en/Gran-Canaria.html
Goldcar – https://www.goldcar.es/
Gran Canaria Airport Info – http://www.grancanaria-airport.net/car-hire.html